Keeping Your Home Clean & Well-Maintained
A True Clean is an insured professional cleaning services company with 41 years of experience that caters to Virginia, Tennessee, and the surrounding areas. At A True Clean, we use superior cleaners and specialized equipment to deep clean carpets and floors. We offer our services at affordable prices.
Your Home Is an Extension of Yourself
We understand that your home is an extension of yourself, and keeping every part of it clean and attractive is essential. While it is possible to keep your house clean on your own, you may want to invest in professional floor cleaning from time to time.
There are many benefits to professional floor cleaning. Having a professional floor cleaning service come to your home will guarantee that the job is done right.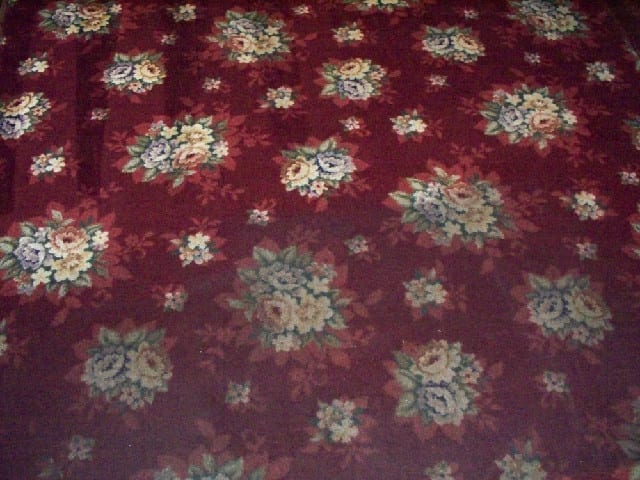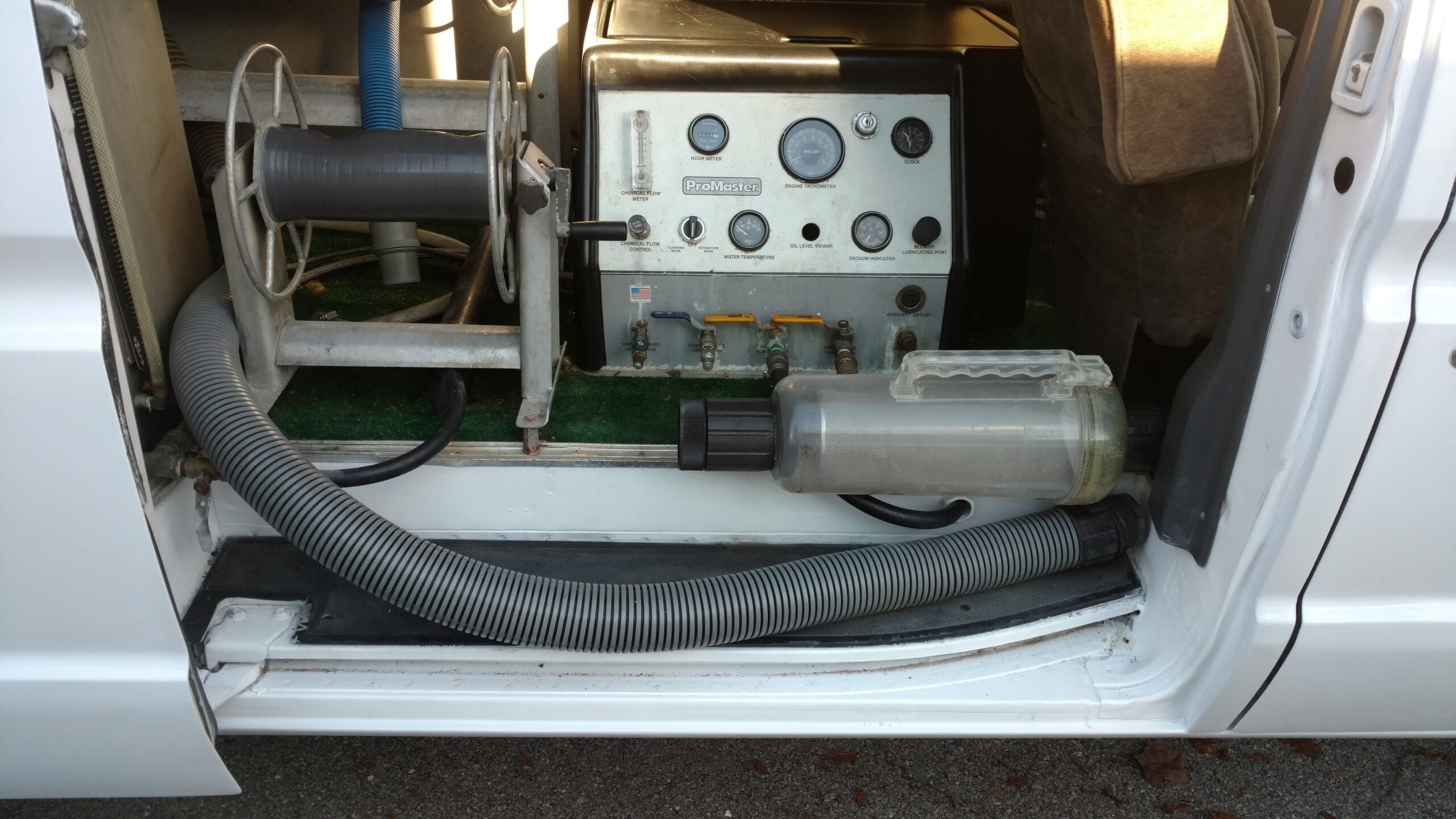 We use specialized equipment for floor cleaning, and the equipment is not easily accessible for the average homeowner. There are many so-called carpet cleaners, and shampooing machines on the market, and very few of them can do the kind of carpet cleaning that professionals can offer. The carpet cleaning machines that you purchase from the local appliance store is an excellent way to maintain your carpets between professional cleanings but in no way a method of replacing them.
Keeping your flooring clean is the first step in keeping the rest of your home clean. While you may do your best with the vacuum cleaner every day, you may not know exactly how to maintain the type of floors in your home properly. A professional cleaning service will know exactly how to care for your floors. If you attempt to clean your carpet incorrectly, there is a chance you could end up ruining it. A professional carpet cleaning will prevent you from losing your carpet.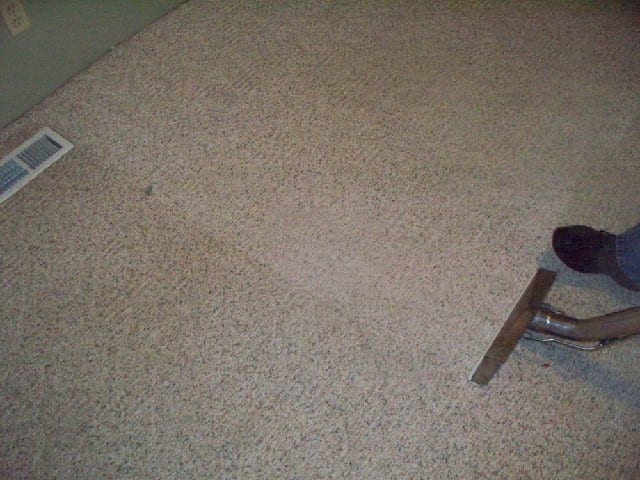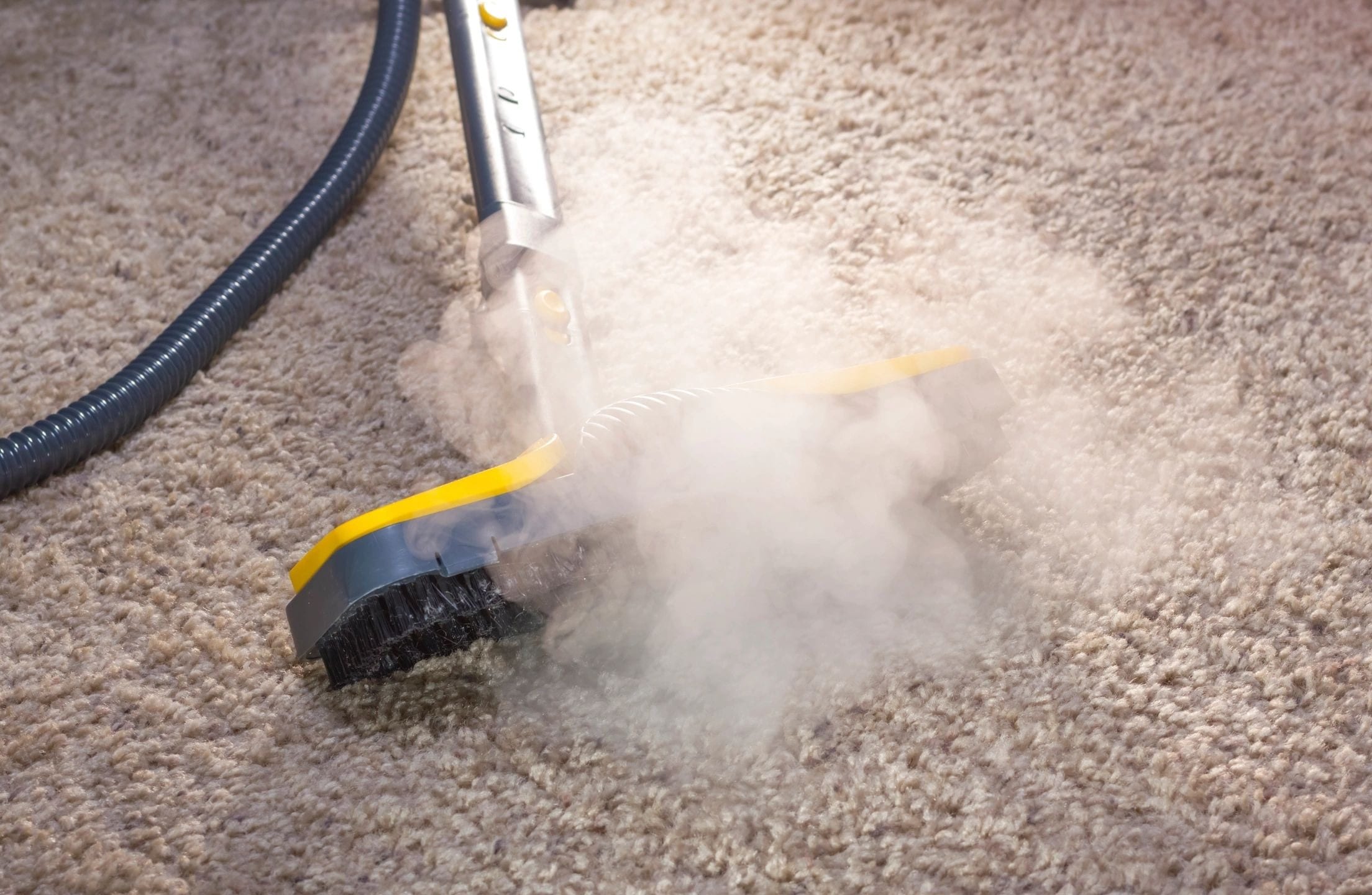 Professional carpet cleaners use special cleansers that are not typically available in department stores. There are indeed many different carpet cleaners out there, but many of them are not strong enough to provide the deep clean that professional carpet cleaning services can provide.
Deep carpet cleaning can eliminate allergens, dander, and germs from your home's carpet. A professional carpet cleaning can help remove not only dirt from the floor but keep the air in your home clean as well.